Inspired to be a
a front runner in IoT-related European and Global markets
Excellent solutions for excellent customers
SIDROCO was found to deliver excellent solutions, products, and platforms for excellent customers in the NG-IoT landscape following the need for digital transformation in critical and non-critical domains.
Areas of Expertise
ARTIFICIAL INTELLIGENCE
Machine Learning Solutions
Natural Language Processing (NLP)
Neural Networks
Deep Learning
Federated Learning
SECURITY & PRIVACY
Customized Honeypots to attract and capture attack traces
Privacy-enabled and Secure Cyberattack Tools
Vulnerability Assessment and Management
Critical Infrastructure and Security
TELECOMMUNICATION NETWORKS & 5G NETWORKS
Software Defined Networks
Network Function Virtualization
QoE Monitoring and Management
Energy Efficient Management Applications and Services for 5G
Cloud Computing, Edge Computing, Fog Computing
BIG DATA VISUAL-AIDED ANALYTICS
Automating Big Data collection from heterogeneous data sources
Data Analytics, Knowledge Extraction and User Behavior Analyzer
User-oriented Dashboards for Monitoring and Alerting
Visual and Predictive Analytics
SMART TRANSPORTATION SYSTEMS
Cooperative, Connected and Automated Mobility
Distributed Control of Connected Autonomous Vehicles
Distributed Traffic Monitoring and Management
Smart Parking Solutions and Smart Charging of Electric Vehicles
SMART FARMING SYSTEMS
Drone-based precision agriculture
Smart sensor networks
Cloud-based event and data management
Smart analysis and planning
SIDROCO provides
tools and solutions
Our Solutions
SiVi© Tool
A human-interactive visual-based anomaly detection system that is capable of monitoring and promptly detecting several devastating forms of security attacks.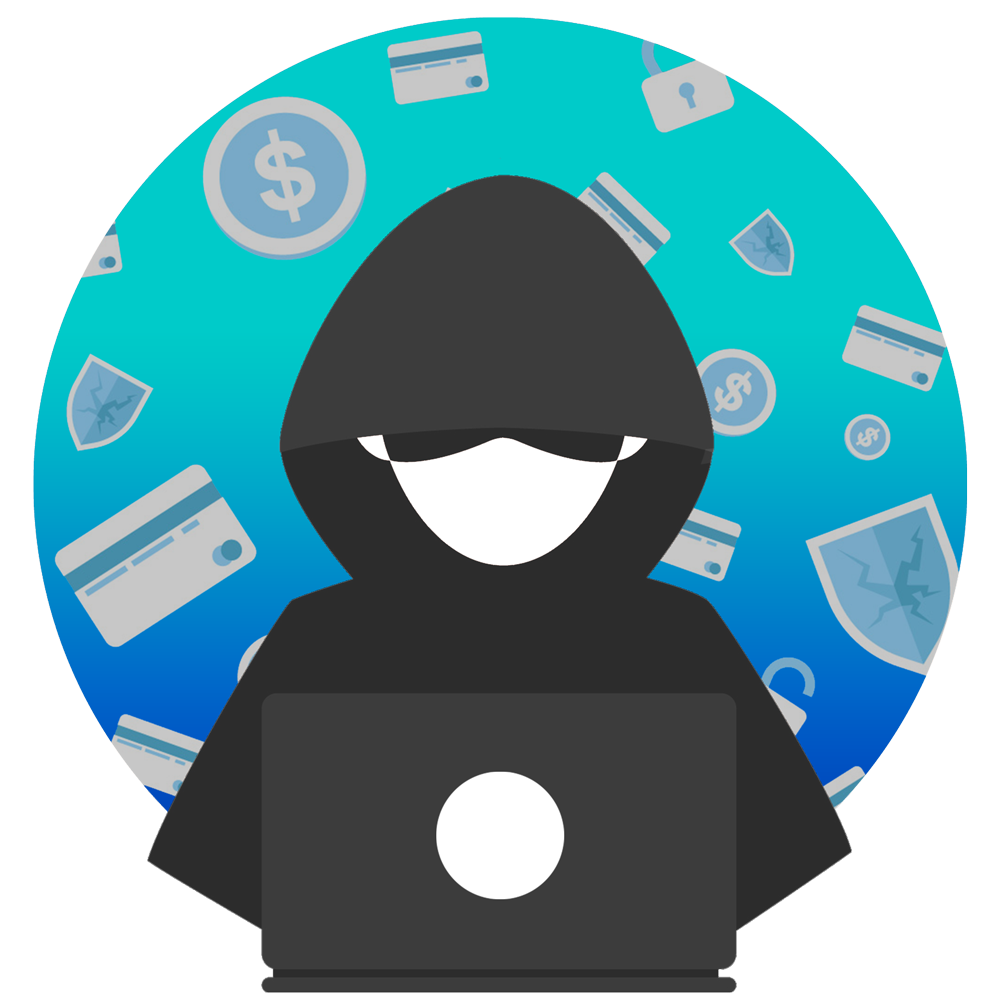 SiPentest© Tool
A penetration testing suite that is capable to assess the cybersecurity of critical infrastructures by performing a series of pen tests by exporting the identified threats.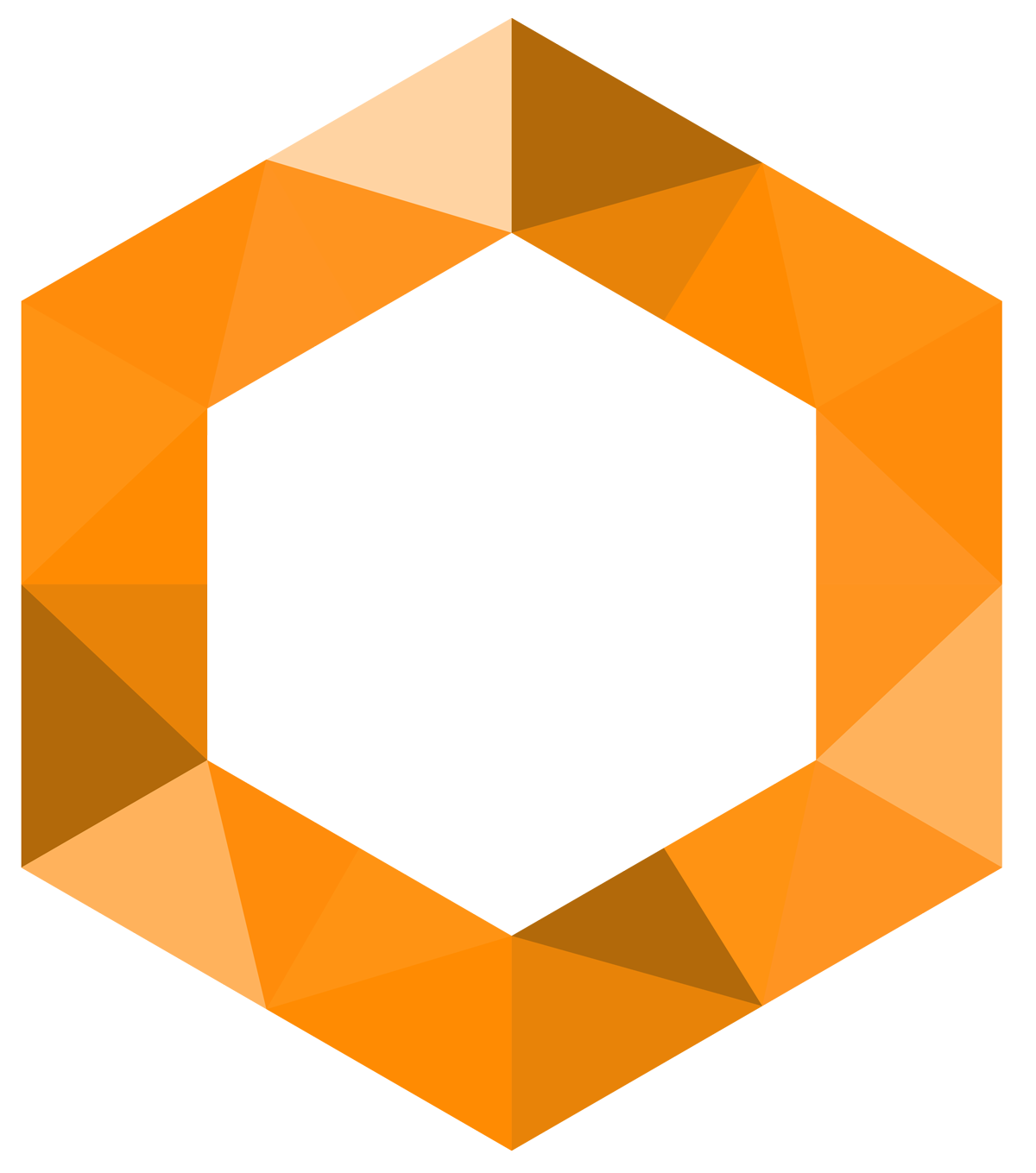 HoneyPots© Tool
Complete security systems integrated into existing industrial infrastructures showing high-level interaction capable to mimic the behaviour of deployed real devices.
SDN-INSIGHT© Tool
Create a highly scalable network by transforming customer experience offering programmable and on-demand network capabilities for higher performance.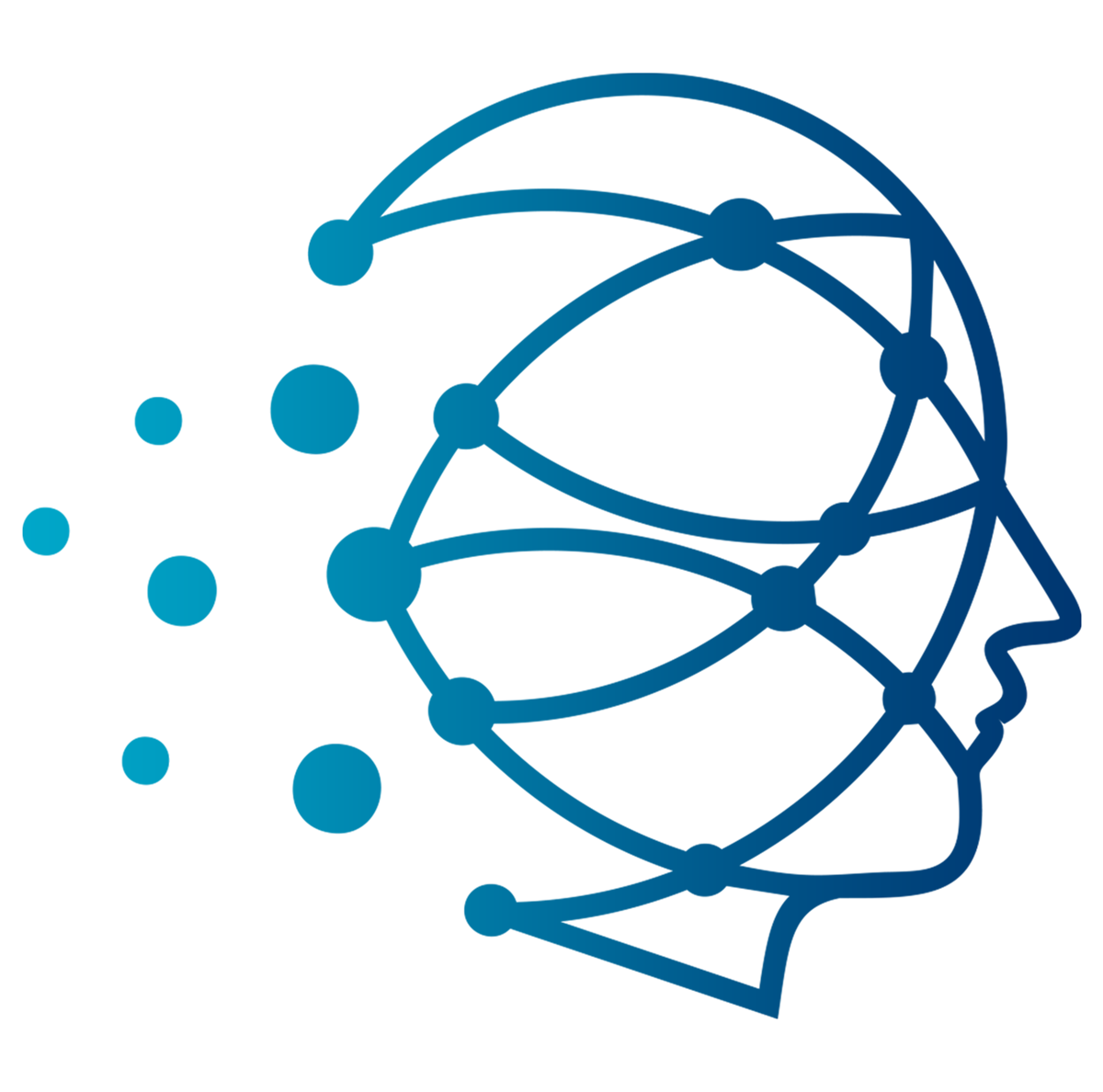 AI4CI © Tool
Tailored to meet your organization's specific business needs. Powerful AI suite of customisable frameworks, tools and processes designed to help you effectively utilize AI's potential.